Choose Your Plan
Choose from
Shared hosting

or

Dedicated Servers

or

VPS Hosting

Plans

Nilewebspace offers you flexible plans with great value for your money
Select from over 400 TLDs
Low prices and a huge selection, Who
doesn't love

that?

Nilewebspace offers you a great selection of TLDs at affordable price with DNS management.

Register

Transfer
Domain
Status
Available
Status
Not available
Price
-
Price
-
US Nexus Category
US Application Purpose
EPP/Transfer Code
$15.73

$6.30

$4.20

$9.78

$34.73
We Provide Great Features For Your Easy Start
Nilewebspace is a Partner You Can Trust with
Fast

and

Reliable

Services

We provide a great number of features and bonuses.
Free SSL Certificate
Secure you clients' Privacy with a free SSL Certificate. It will also increase the confidence of your clients while browsing your website.
Automatic Weekly Backups
We understand the hardwork that goes into building a fully functional website; that's why we have weekly backups you can access anytime or even download to your computer.
Fast & Reliable
Your websites are hosted on fast servers with either NVMe SSD or SSD for fast access worldwide, with a 99.9% uptime guanrantee.
Expert Support
Whether technical or non-technical, we're always a message away from you to help. Through Email, Phone, or Chat.
cPanel Control Panel
Well known in industry, and easy to navigate cPanel control panel is provide with every shared account that is registered with us.
Free Domain Name
If you purchase Shared Hosting package of one year or more, a free(.com, or .xyz) domain name given to you with full DNS control.
Customer Support
We Provide

Technical Support

for
all services

Whether the problem you have is big or small, we are here to help you have the best experience while running your online presence. Feel free to contact us via chat or contact us form, or use our email; and our support team will get to you shortly.

Live ChatContact Us
Latest Articles
Great Articles About
Information Technologies

Around the World.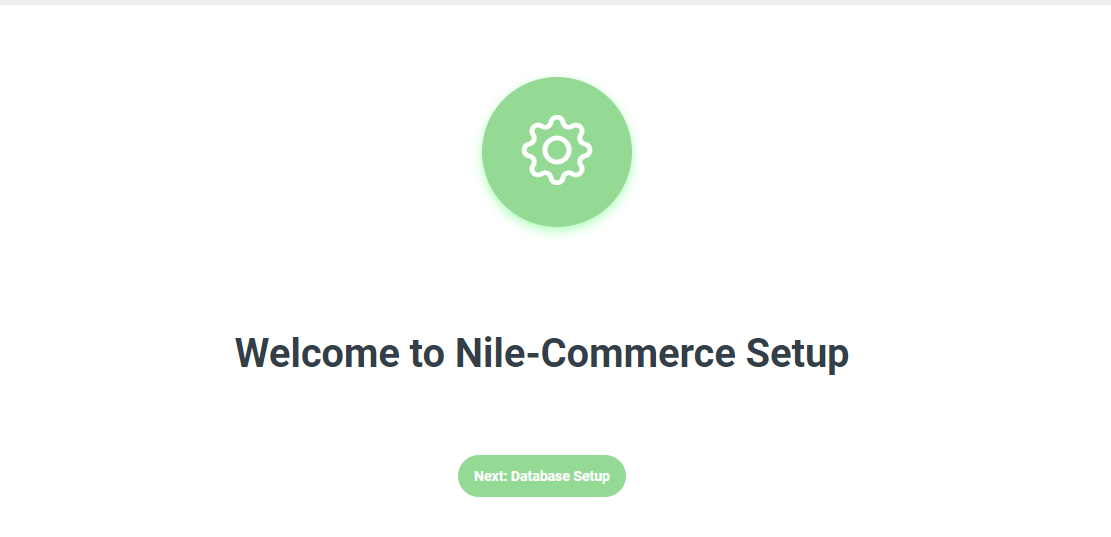 If you have bought our Nile-Commerce Application, and prefer to install it yourself, here is a guide for you. This article takes you through the installation process from start to finish.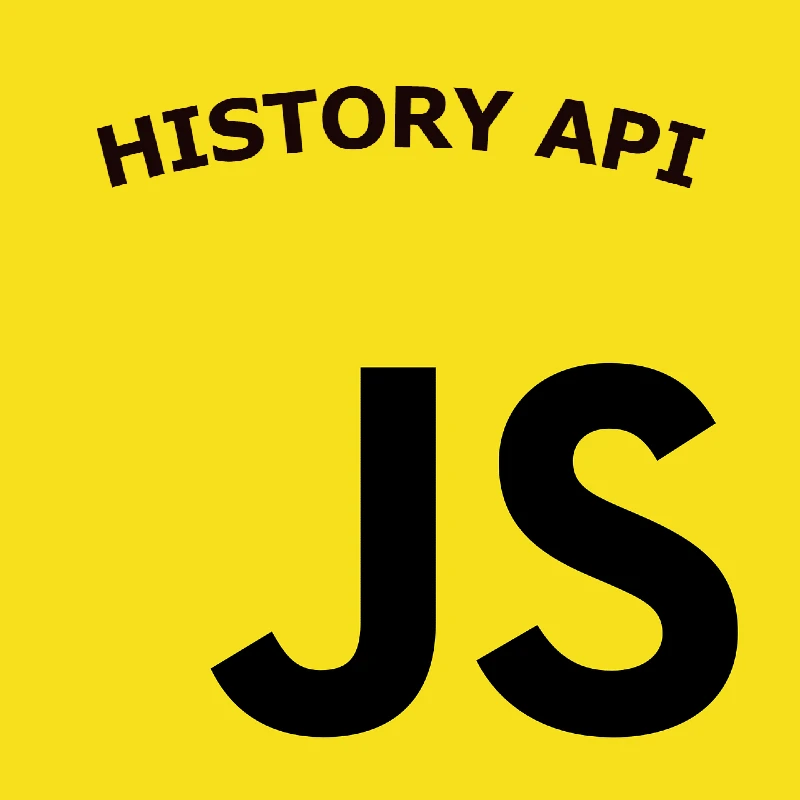 To develop a beautiful non-full-page loading web application, like ajax or fetch API based applications, you need JavaScript history API.
Javascript history API provides you methods and properties that enable you to move back and forward in the history stack of the user's browser, and allow you to manipulate history entry.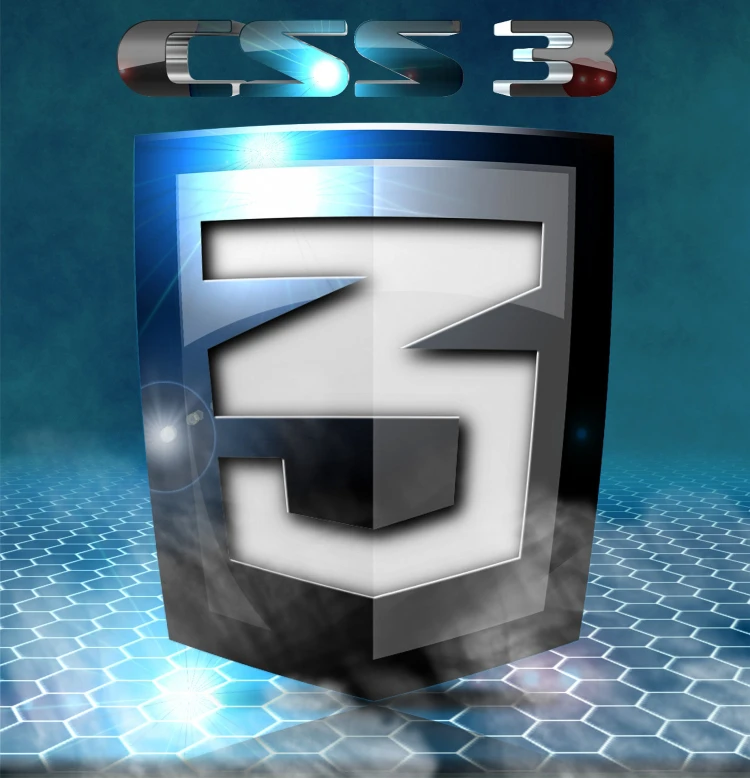 A website is never complete without CSS. CSS is the technology that describes the presentation of a web page, and without it, your website will look boring. In this article, am going to introduce you to one of the three fundamentals of website designing called CSS or Cascading Style Sheets.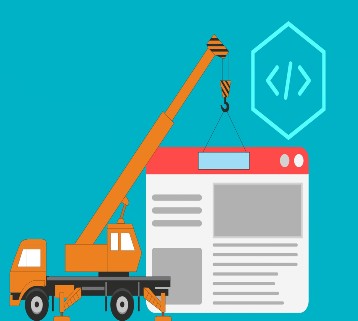 Website development has been become quite popular in Uganda. As people gain skills in HTML and CSS, and with an increasing desire to own a business and an increasing desire for companies and firms to own websites, Information Communication Technology(ICT) has become a go-to field. This article is a guide on how to choose a company/person to develop your website.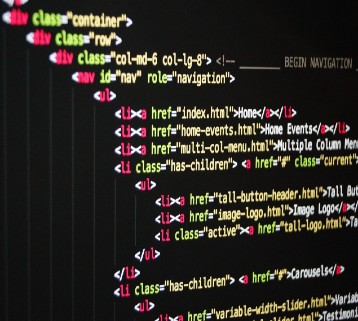 In web development learning, HTML knowledge is a must have. In this article we are going to take a look at what HTML is and where is used.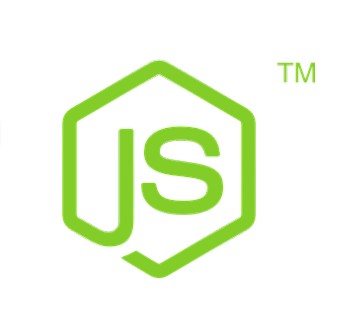 The development of Nodejs programming environment enabled the use of Javascript on the server side of an application. This article gives you a short overview of what nodejs is and where it is used.